It's another week full of surprises.  We know it's hard to keep up on everything.  Don't worry though we at RIPT Apparel have you covered.  We've compiled the biggest stories This Week In Nerd Culture. Did we miss anything?
Guardians of the Galaxy Telltale Series Trailer
The Telltale Series is about to get real galactic real soon…
https://nerd-news.com/telltale-releasing-guardians-galaxy-game-2017/
Marvel vs. Capcom is Coming Back in 2017
Our favorite superhero/fighter mashup game is set to make its return next year!
https://nerd-news.com/marvel-vs-capcom-4-coming-2017/
"Mass Effect: Andromeda" Releases its First Gameplay Trailer
The much anticipated addition to the Mass Effect series finally lets us see what they have in store for us.
http://nerdreactor.com/2016/12/01/mass-effect-andromeda-gameplay-trailer/
21 Jump Street's Female Spinoff Moves Forward
The beloved Jump Street franchise's female spinoff gets assigned a writer and director.
http://geektyrant.com/news/sonys-21-jump-street-female-spinoff-film-moves-forward-with-writer-and-director
Incredible New Trailer for "Death Stranding" Released
The upcoming "Death Stranding" trailer comes in with a multitude of unanswered questions. Check it out!
http://gametyrant.com/news/mads-mikkelsen-appears-in-crazy-new-trailer-for-death-stranding
Cool Retro Xmas Cards Bring Back Old Memories
Artist PJ McQuade brings joy to our nostalgic selves with pop culture inspired holiday cards.
http://geektyrant.com/news/fantastic-new-geek-culture-christmas-card-art-features-indiana-jones-back-to-the-future-jurassic-park-and-more
The Rise of Batman Alongside the Rest of the Nerd Culture World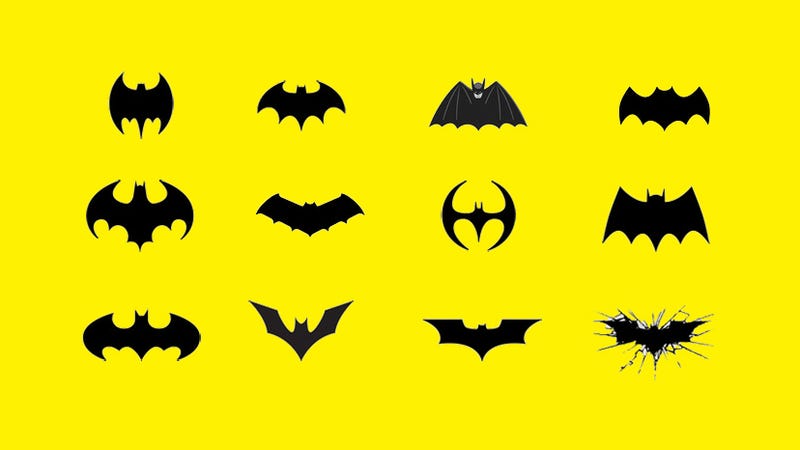 Could Batman be credited as the reason for the rise of nerd culture?
http://io9.gizmodo.com/batman-and-the-rise-of-nerd-culture-1766665399
(Visited 146 times, 1 visits today)