Humor makes the world shine. Laughter is a universal language that unifies people from all walks of life. No matter where you're from, humor can cause a connection, spark a conversation, or even start a friendship. A surprised baby face will definitely overload your cuteness sensors and a hair-flipping llama will make you laugh 'till you cry. After all, laughter is the best medicine. Whether you're angry, sad, bored, or just trying to kill time, here are 10 GIFs that are sure to brighten your day.
Sometimes playing the cute card just won't work.
When you're trying to flirt with a girl who's stronger than you.
Every time someone offers me PBR at a party.
When you go to a buffet that charges extra for take-home leftovers.
When "they" don't want you to go outside then you realize "they" means you.
Cats also have places to be and people to see you know?
So you're saying I can't do a back flip off this counter with my scooter? Challenge accepted.
When you get that new RIPT Apparel shirt you've been waiting for in the mail 😉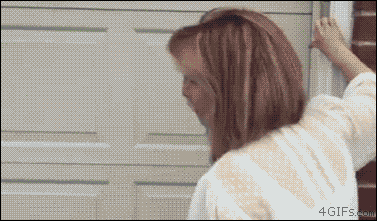 Walking past your arch nemesis like…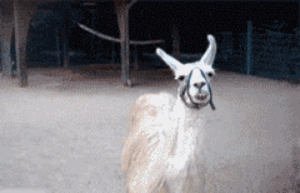 Last but not least here's a motivational GIF that will hopefully encourage all of us to keep moving forward and take flight towards our success like this little blimp that could.
There you have it, those have been the 10 Best GIFs of the Week that hopefully brightened your day. Wherever life may take us we must always remember to enjoy our time. Life is too short and time moves too fast to waste time thinking "what if". Have a laugh, be happy, make friendships, and enjoy the moment.
*Header courtesy of hzrtv.blogspot.com*
(Visited 1,602 times, 1 visits today)