RIPT Apparel is proud to live and operate in Chicago, one of the greatest cities in the world. We love working downtown, (most) deep dish pizza and being able to get tacos past 3am all over the city! While we certainly don't love the cold weather, our love for hockey and the Chicago Blackhawks keeps us warm through the coldest months. The NHL All-Star game is fast approaching and with it comes the best players on Earth facing off. To celebrate, we chose some players with skills from a galaxy far, far away. And with some help from the force, we're drafting the ultimate Star Wars Hockey Team!
Kylo Ren: Left Wing
Kylo Ren's mask hides his emotions, making him an unpredictable match-up for any skater. His anger may get the best of him at times, but he channels it into some bone crunching checks. Plus his home-made stick shows his supreme dedication to the game!
Luke Skywalker: Center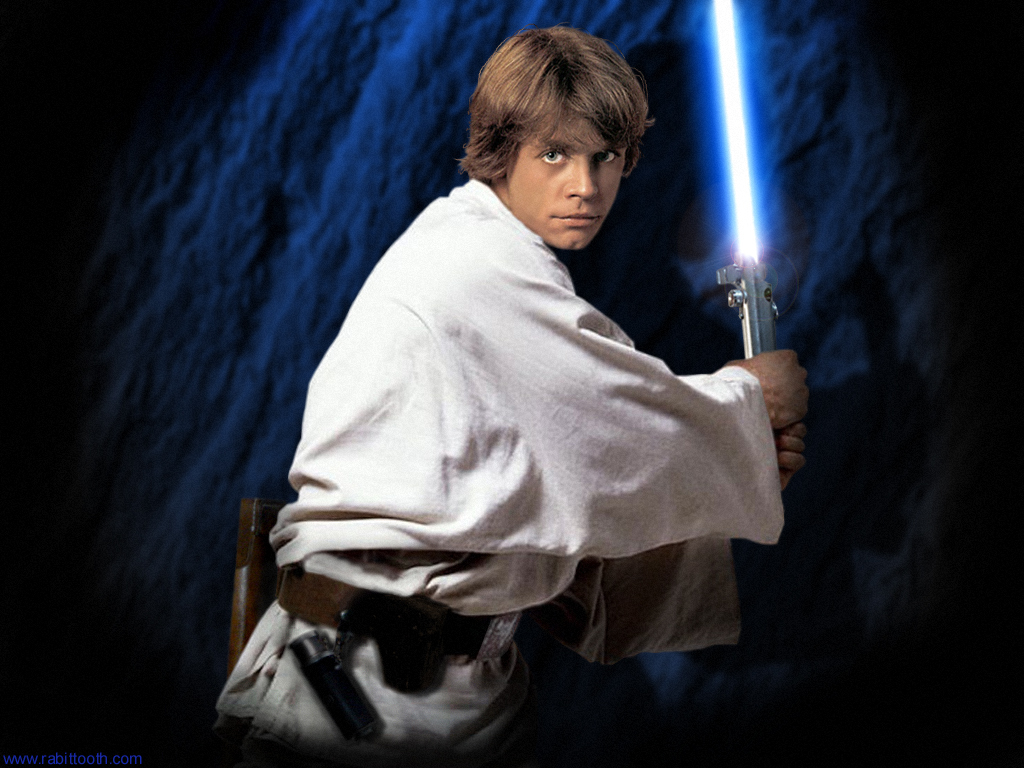 Luke Skywalker is the player that brings balance to the left and right wings. Luke has Vaders raw power and Obi Wan's intuition, giving him the upper hand on every faceoff. Skywalker is committed to doing what's neccesary to win, making him an inspiring leader for the entire squad. Even if the net was the size of a womp rat, Luke would find a way to put the puck home!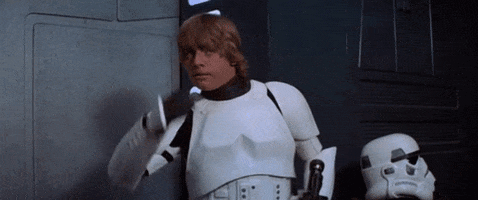 Darth Vader: Right Wing
The Dark Lord's power in both sides of the force will make him a tough match-up for any opponent. Vader is one of the best ever with a lightsaber, so you know his stick skills will be on point! And his ability to make the opposition choke in crunch time is a game changer.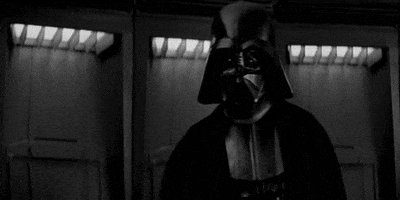 Han Solo: Left Defenseman
Staying composed under pressure is a huge part of any quality defense. Han Solo is so cool under pressure, he's colder than the icerink. Who better than the guy that made the Kessell Run in less than 12 parsecs?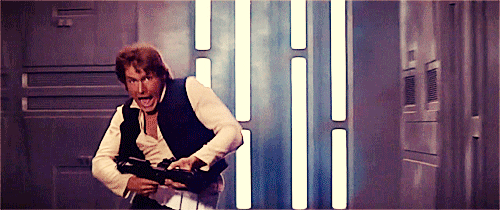 Chewbacca: Right Defenseman
At 7.5 feet tall with a fierce growl, Chewbacca is as intimidating as they come. Working with his bro-for-life Han Solo, you know they're going to stop the puck when it matters. His fur even gives him a warm edge on the ice!

Jabba the Hut: Goalie
Look at him. Nothing is getting around that wall of infinite rolls. Jabba does the galaxies dirty jobs, which is why he'd be making nasty saves. Some would call Jabba greedy for eating the pucks. We call it clutch.
Which Star Wars character would you want on your team and why?
(Visited 895 times, 1 visits today)